We have six cottages on site for lease. Terms range from 6 – 12 month. Background check required. We also have three smaller efficiency units for lease. Please call the office to learn more.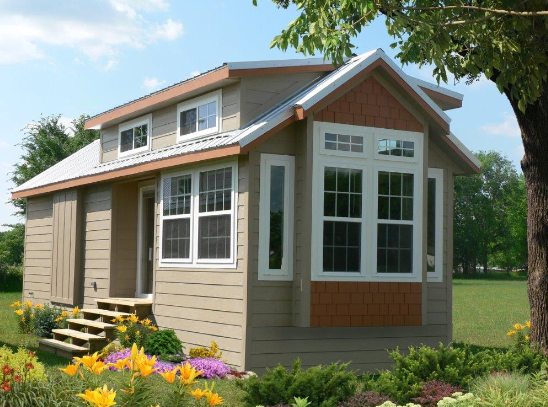 Looking to Live in a Cottage or Tiny Home?
Hooves N Wheels has six cottages and three efficiency apartments available for lease at the park. Minimum lease terms is 6-12 months.  Please call the office to learn more or for availability. Note: we do not offer nightly or weekly cottage options.
Do you own a Tiny home or Park Model and need a place to call home?
We offer FHU sites for your home. Sites are $500 per month and include all amenities (water, sewer, wifi, trash). Electric is based on usage. Landscaping and driveway packages are available. We'd love to discuss options with you.
Interested in purchasing a new cottage or to learn more?
Cottage At Hooves N Wheels